OMS hosts six-week Wellness Academy
The Oswego Middle School Summer Wellness Academy recently finished its six-week program. During the six weeks, incoming seventh-, eighth- and ninth-graders had the opportunity to participate in core subjects including math, ELA, social studies, as well as encore classes: Mindful Movement, Study Skills/Healthy Relationships, and Social Emotional Learning (SEL).
"Our OMS Summer Wellness Academy was thoughtfully developed to provide our students with meaningful opportunities to fill the loss of learning gap due to the pandemic and to build community and make connections with peers and staff," said Mary Beth Fierro, Principal of the Oswego Middle School. "Our first ever SEL class was a huge success, as students learned strategies to be proactive and in charge of their physical and emotional wellness through mindfulness, yoga, and leadership lessons and activities."
With the conclusion of the OMS Summer Wellness Academy, students who participated were better prepared for when school opened this week, officials said. Principal Fierro thanked all those who participated, from students to instructional staff for helping to launch a successful program.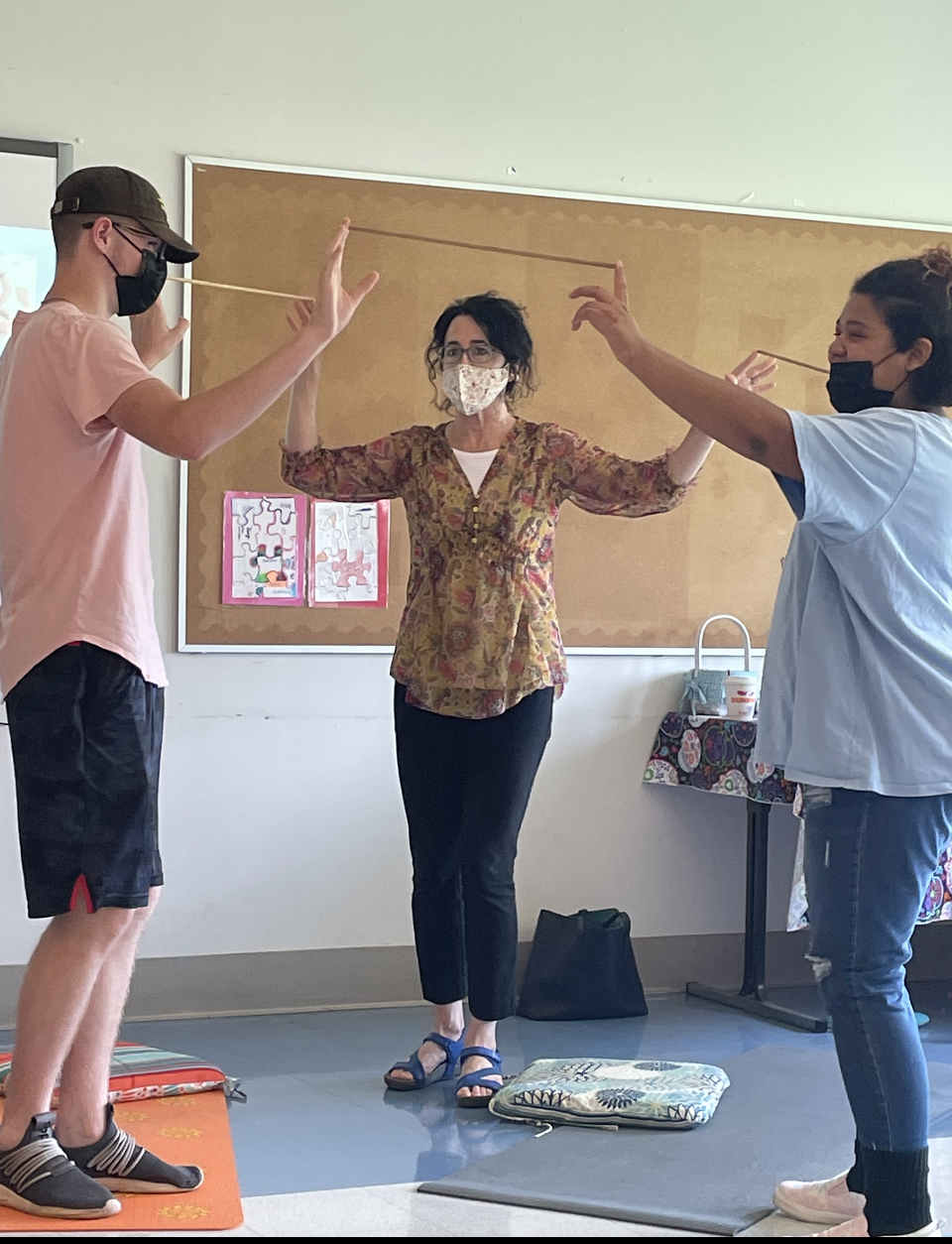 Pictured during the Summer Wellness program is student Joseph Mangano, OMS Assistant Principal Judith Osetek and student Asia Godbay.