Special Education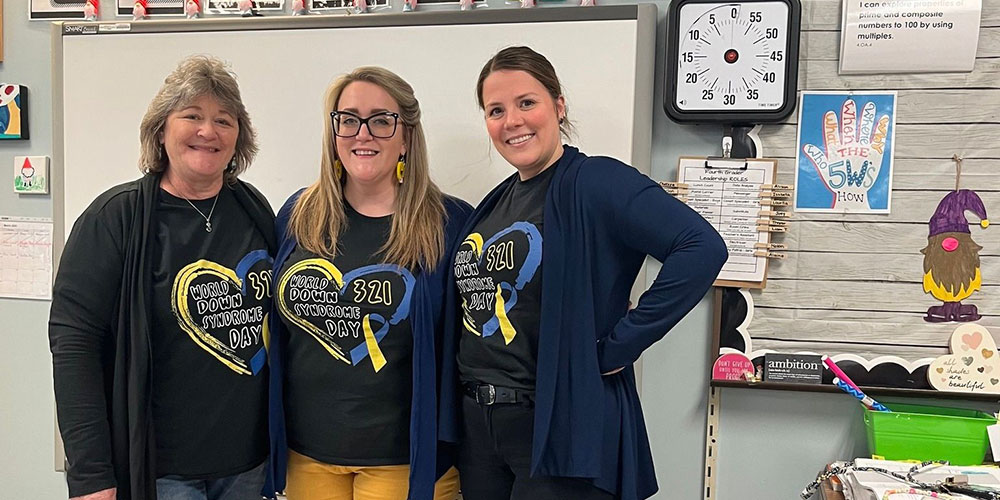 Welcome to the Oswego City School District Special Education Department!
The Special Education Department at the Oswego City School District works throughout the year to meet the needs of students identified with an educational disability and supported by an Individualized Educational Plan (IEP). We make every effort to educate our students in the least restrictive environment as possible. We strive for excellence for students with special education needs by building collaborative relationships with families, making decisions based on individual student needs, and utilizing the most recent research based practices. Our department is student-centered and focused on preparing students for their future.
Support is provided for eligible students beginning at age 3 through high school commencement or the year in which the student turns 21. We work with Oswego County to provide programs and services for children ages 3 - 5, who qualify under the Committee on Pre-School Special Education. A continuum of services is provided for the vast majority of our students, K-12, within district programs. A very small percentage of our students require more intensive support than can be provided within our district. Therefore, we work collaboratively with the CITI BOCES to identify the most appropriate program to meet each student's needs, and utilize the BOCES programs that are available to us for these.
The Committee on Special Education (CSE) or the Committee on Pre-School Special Education (CPSE) meets at a minimum, annually, to review a student's progress based on the IEP goals. Based on progress and the student's present levels of performance, goals are re-established and services and supports needed to progress toward these are determined.
If you have any questions/concerns about your child ages 3 - 21 in regard to development of academic, social, emotional, or physical skills, we welcome you to contact us.
CONTACT
Lisa-Marie Carter
Executive Director of Special Education and Student Services
Oswego City School District
1 Buccaneer Blvd.
Oswego, New York 13126
P: (315) 341-2014
F: (315) 341-2914

Parents and Guardians:
We are excited to share with you that the Special Education Department is using Frontline to send IEPs, evaluations, consents, and reports at this time. You will receive an email (to the email on file with the building) from the address: no-reply@frontline email address. The subject line and document will indicate who created it and who it came from. The link is secure. There is a user guide linked on this page for your reference.
CSE Meetings:
At this time, all CSE meetings will be scheduled as Google Meet for all participants with an email on file. For families without an email address on file, a phone conference will be scheduled. We value parent participation during meetings; if you would like or need the district to arrange a different means for your participation in the meeting, either by phone conference or an in-person meeting, please contact your building psychologist.
Emergency Closings:
Committee on Special Education meetings scheduled on days when there is either an emergency closing or inclement weather will be held as follows:
Two (2) hour delay:

K-6: meetings scheduled at or after 10:30am will be held at scheduled times. All meetings prior to 10:30am will be rescheduled.

7-12: meeting will be rescheduled

Emergency closing for the whole day (i.e. emergency or snow day):

K-12: all meetings will be rescheduled