Food Services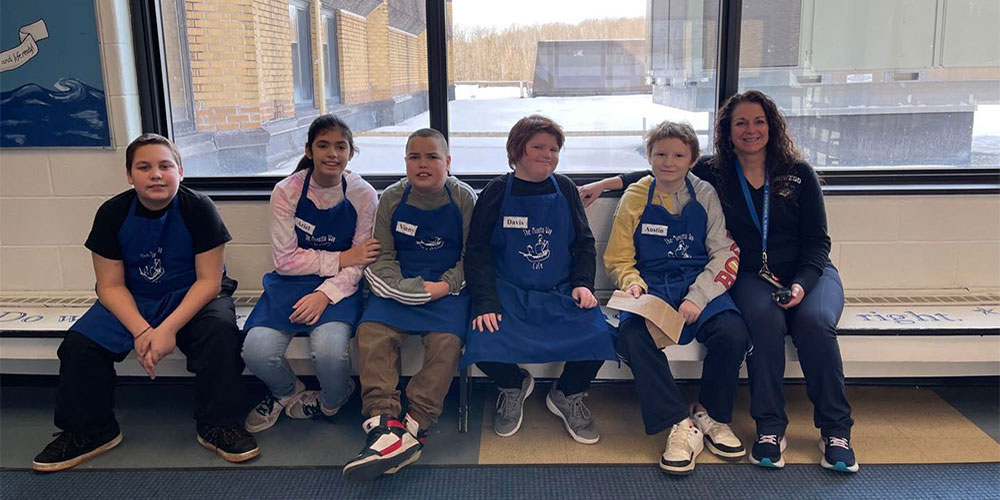 CONTACT

Matthew Goewey
Director of Food Service

Oswego City School District Warehouse
224 W. Utica St.

Oswego, New York 13126

P: 315-341-2022

Good nutrition contributes positively to a student's learning ability, behavior and general well being. The National School Breakfast and Lunch programs are available in all OCSD Schools every school day. With a variety of foods from the food pyramid, meals are nutritionally balanced. The director of food services plans all menus. The menus, highlighting a variety of daily food choices, are made available at each school.

The primary purpose of food services is to offer nutritious meals that meet dietary guidelines at the lowest possible cost to all students. Students obtain optimal learning when they eat properly. Nutrition education activities are encouraged to improve all students eating habits and help them understand the relationship between eating a well balanced meal and good health.

The goal of the OCSD Food Services Department is to reach and maintain the nutritional needs of each student through our food service programs. If at any time you have questions concerning the child nutrition programs, please contact my office at 341-2022.