Central Registration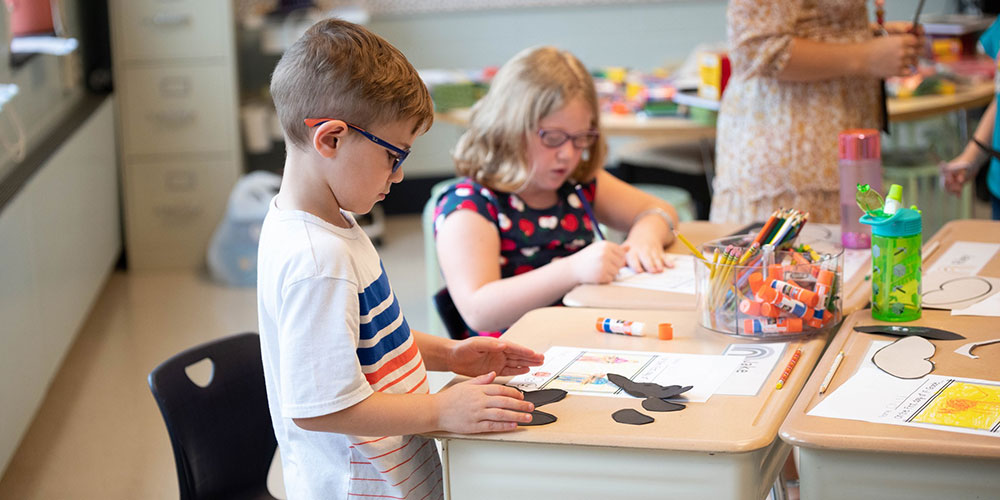 CONTACT


Oswego City School District
Education Center - Central Registration
1 Buccaneer Blvd.
Oswego, New York 13126

Hours: 8:00 a.m. to 4:00 p.m.

Suzanne Kells
Phone: 315-341-2045
Fax: 315-341-2926
registration@oswego.org





---
Welcome to the Oswego City School District and the home of the Buccaneers. This site provides you with information you will need to register your child(ren) into the Oswego City School District. Registration forms may be downloaded, printed and completed prior to registering your child(ren) in person at the Superintendent's Office located at 1 Buccaneer Blvd - Education Center - Playground Entrance at Leighton Elementary School.

Kindergarten registration for the Oswego City School District 2023-24 is on-going.

To register, parents or guardians must bring the registration packet, birth certificate, proof of immunization, proof of residency as well as custody papers if applicable. Registration hours are 8 a.m. to 4 p.m.

Students who currently attend Universal Pre-Kindergarten do not need to register but must provide an updated immunization record. A notification of which immunizations your child still needs will be sent over the summer, along with a Dental Certificate (as permitted by New York state law) and a physical form. All forms must be completed, signed by your physician and returned.

Required Registration Documents:
Proof of Residency (Please see below documents that will be accepted as proof of residency)

Birth Certificate (Please see below other documents that will be accepted as proof of age)

Immunization Record (Up to Date)

Custody Paperwork (If Applicable)
Acceptable Proof of Residency:
PAY STUB

INCOME TAX FORM

UTILITY BILLS OR OTHER BILLS

MEMBERSHIP DOCUMENTS (E.G) BASED UPON RESIDENCY

VOTER REGISTRATION DOCUMENTS

OFFICIAL DRIVER'S LICENSE, LEARNER'S PERMIT OR NON-DRIVER IDENTIFICATION

STATE OR OTHER GOVERNMENT ISSUED IDENTIFICATION

DOCUMENTS ISSUED BY FEDERAL, STATE OR LOCAL AGENCIES (E.G., LOCAL SOCIAL SERVICE AGENCY)

COPY OF CHILD'S IEP (IF CHILD WAS RECEIVING SPECIAL EDUCATION)

COPY OF CHILD'S 504 PLAN (IF THE CHILD WAS RECEIVING 504 ACOMMODATIONS)
Acceptable Proof of Age:
BIRTH CERTIFICATE

RECORD OF BAPTISM

PASSPORT