Instructional Technology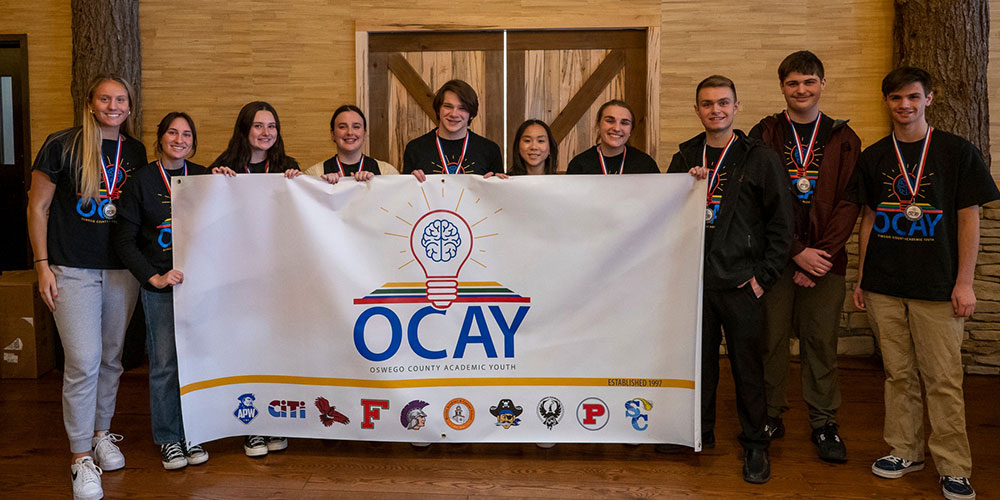 CONTACT

Jamie Sykut
Director of Instructional Technology, Network, Information & Multimedia Systems

P: 315-341-2024

The Oswego City School District has a strong commitment to using technology to support learning in our schools and school community.

We continue to believe that technology enhances the quality of our teaching, assisting to meet the academic, social, and emotional development in our students.

Oswego City School District provides Chromebooks to all students for educational use. For additional information and support with district devices, please use the Chromebook support link from this page.