Superintendent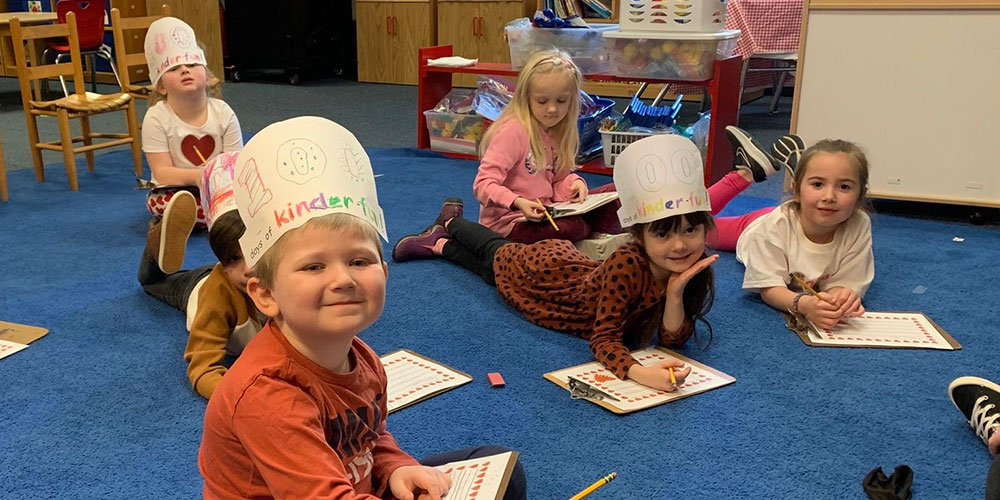 Hello Buccaneer Community,
My name is Jeffrey Gordon and I am the Interim Superintendent of Schools for the Oswego City School District through the end of the school year. Thank you for welcoming me into this community!
My experience in education began in 1993 when I was a fourth-grade teacher at Jamesville Elementary. Since then, I have served as a curriculum coordinator, director of curriculum and personnel, elementary building principal, and for the last 16 years I was the Assistant Superintendent for Personnel of the Fayetteville-Manlius School District until I retired January 31.
As the Interim Superintendent, my primary goal is to ensure that the experience for our students continues to align with our mission and vision as an innovative, high-performing district. By doing so, we can lay the groundwork for a seamless transition to the new superintendent once the search process is completed.
I look forward to being part of this tremendous Buccaneer community and meeting many of you at various school activities and events.
Sincerely,
Jeffrey Gordon
Interim Superintendent of Schools