Board of Education Announces New Superintendent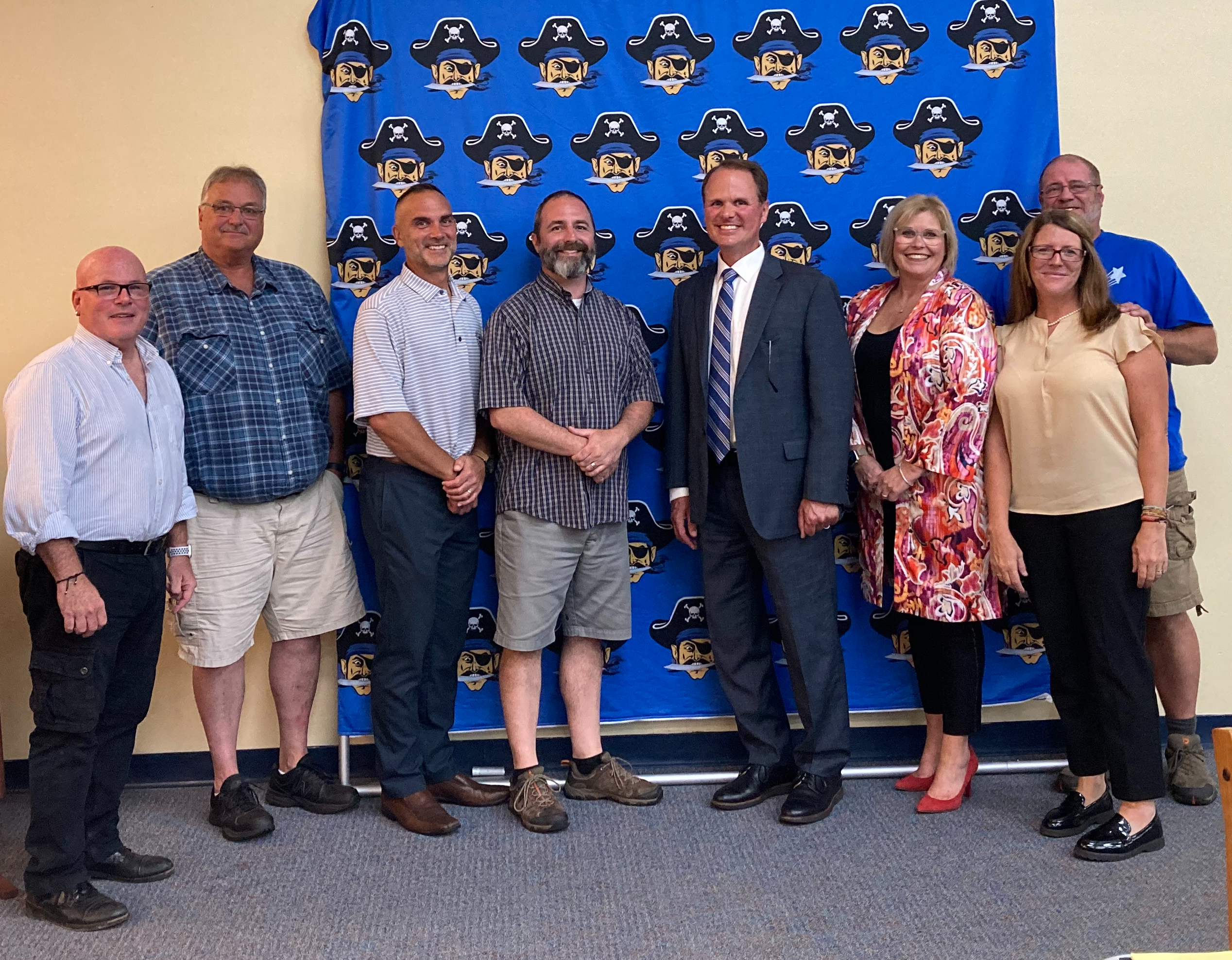 Dear Members of the Oswego City School District Community:
After an extensive selection process that commenced in February, the Oswego City School District Board of Education is pleased to announce the appointment of Dr. Raymond W. Kilmer as the new Superintendent of Schools.
The meticulous selection process involved evaluations of numerous candidates, each bringing diverse experiences and qualifications to the table. To ensure a comprehensive, decision-making process, the Board of Education actively sought input from various stakeholders, including a team of 24 community members.
The Board of Education expresses its enthusiastic anticipation of Dr. Kilmer's tenure as Superintendent. Possessing an impeccable track record and extensive experience in educational leadership, Dr. Kilmer presents a robust vision for the district's future. His steadfast commitment to nurturing a dynamic and all-encompassing learning environment compliments the district's mission of educating, inspiring, and empowering all students.
"We are thrilled to welcome Dr. Ray Kilmer as the new Superintendent of the Oswego City School District," said Jim MacKenzie, Board President. "His dedication to educational excellence, combined with his collaborative approach and innovative ideas, make him the ideal candidate to lead our district into the next chapter."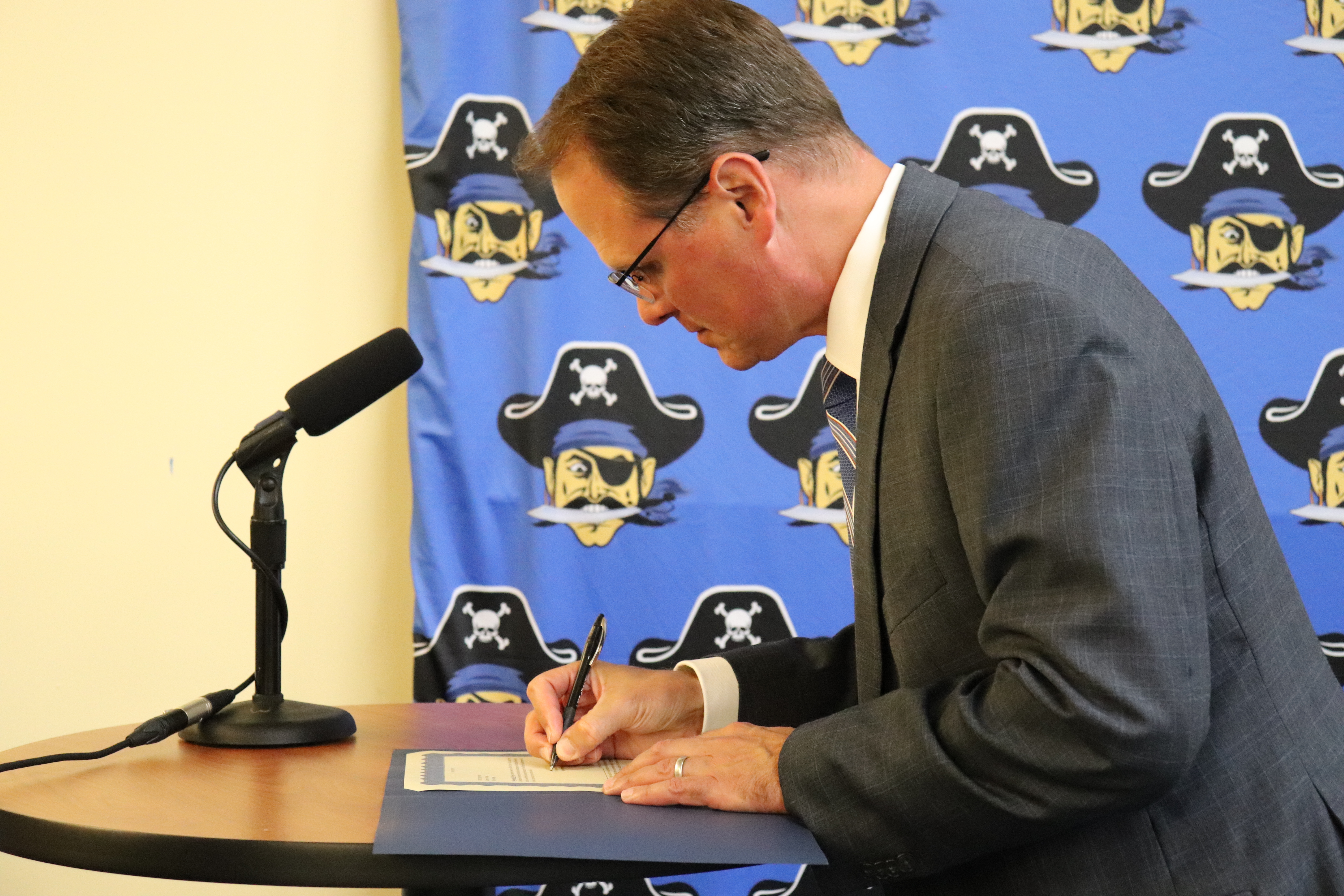 Dr. Kilmer possesses a Master's Degree from Syracuse University, a C.A.S. from SUNY Oswego and a Doctorate of Education from St. John Fisher University. The bulk of his educational career has been with the Fayetteville-Manlius School District.
Dr. Kilmer's official start date is set for September 18, 2023.
Sincerely,
Sean Callen
Julie Chetney
Tom Ciappa
David Crisafulli
Jim MacKenzie
Kristin Norfleet
Sean Ohnmacht