Mentoring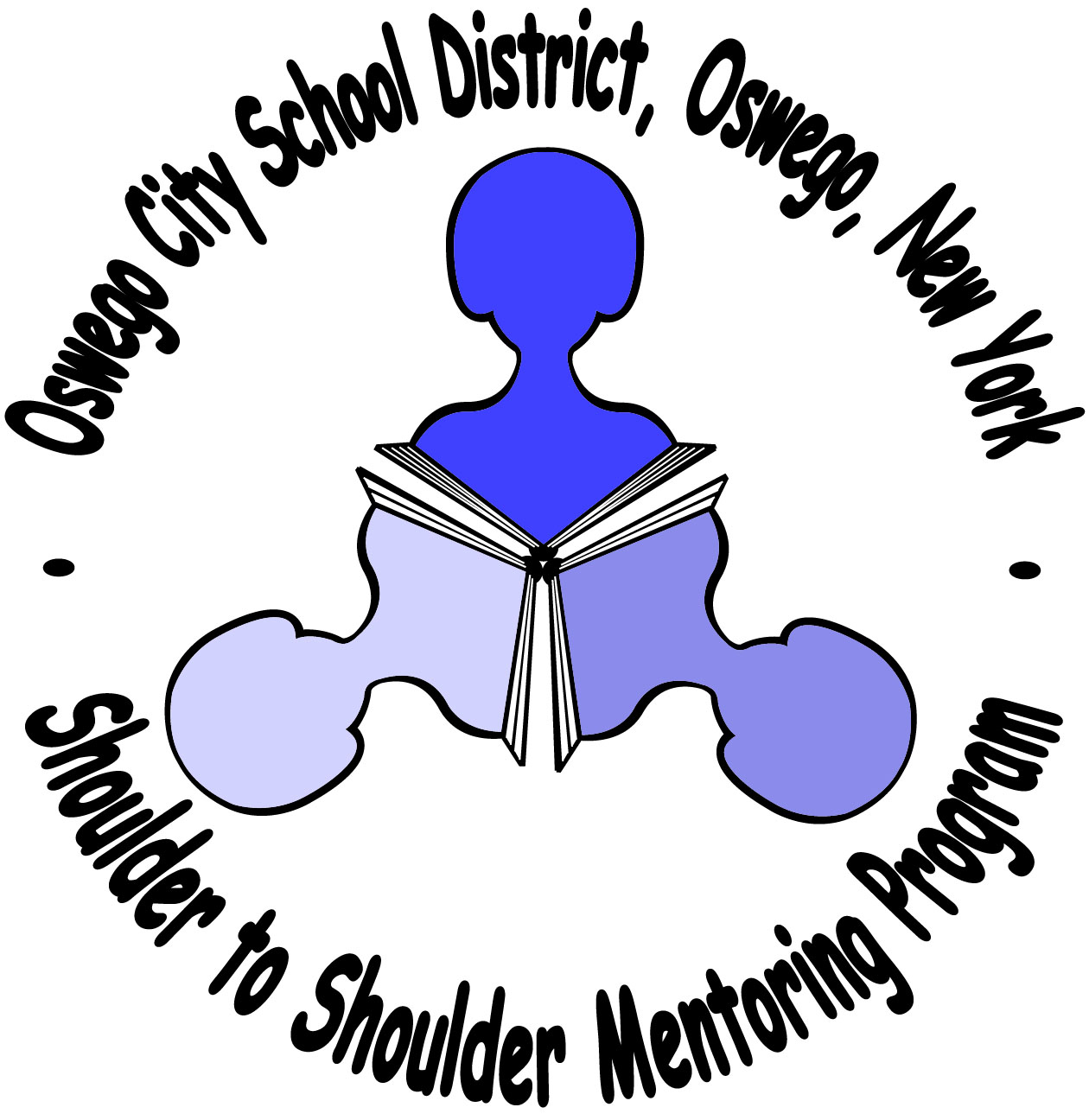 Shoulder to Shoulder Mentoring Program
"Mentoring is a brain to pick, an ear to listen, and a push in the right direction." John Crosby
The goal of the Oswego City School District's Shoulder To Shoulder Mentoring Program is to enhance the teaching and learning environment in the classroom by assisting new teachers in effective daily instruction. New York State mandates that each district implement a fully realized program to support new teachers.
Inexperienced teachers require ongoing support in their classrooms to provide the optimal learning environment and experiences for their students. Mentoring fosters the professional development of new teachers while improving their effectiveness and daily instruction. As research shows, quality teachers make all the difference in a child's education. Mentoring develops quality teachers and is key to maximizing student achievement.
The Shoulder to Shoulder program is structured to reflect the different needs teachers have at different stages of their careers. Each first year teacher is paired up with a mentor who is an experienced teacher at the same grade level or in the same subject area. This mentor receives specialized training to support new teachers. The mentor-intern relationship is confidential and based on trust; therefore, more reflective discussion and collaboration takes place.
The Shoulder to Shoulder mentoring program presents a team approach to ongoing support, observational feedback, and staff development for new teachers. The program offers a two-tiered approach. A Mentor Coordinator at the district level oversees the program in each of the five elementary schools, the Oswego Middle School, and the Oswego High School. Mentors at the building level provide direct support to the new teachers. New teachers learn skills to enhance teacher performance and student achievement in the classroom. Professional development opportunities provide training in such areas as OCSD policies and procedures, classroom management, direct vocabulary instruction, New York State Standards, and technology integration.






"I've realized that I am capable of whatever curveballs are thrown at me. I learned how to trust and rely in others especially my teammates. I've been an active self-reflector and I have changed my practices as needed because of it, which has benefited my students." (new teacher, 2009)